Weddings
The perfect accent to the most wonderful day of your life
Whether you are looking for a modern venue to complement a contemporary wedding theme, or a more classic space to match a timeless motif, Omaha Marriott can accommodate your wedding day vision for an immaculate ceremony and reception. As a popular choice for downtown Omaha wedding venues and ballroom rentals, we'll do everything we can to ensure your day is one to remember. With high-class culinary experience, devoted customer service, and beautiful venues, Omaha Marriott Downtown is the perfect setting for your cherished day.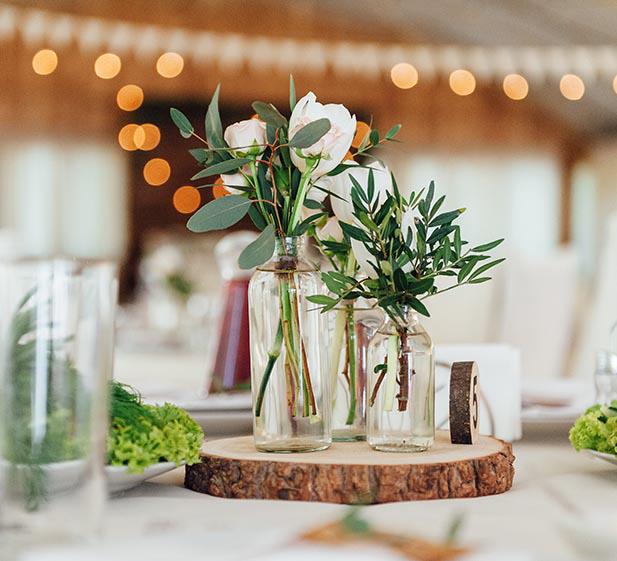 Capitol Ballroom
The Capitol Ballroom is an 10,275 square foot space with a quaint charm and an inviting atmosphere. This versatile reception venue at our Omaha downtown hotel allows brides, grooms, and wedding planners to decorate the room based on unique wedding theme visions. Choose this exceptional reception hall in Omaha to ensure your wedding day will be a beautiful event that friends and family will remember for a lifetime.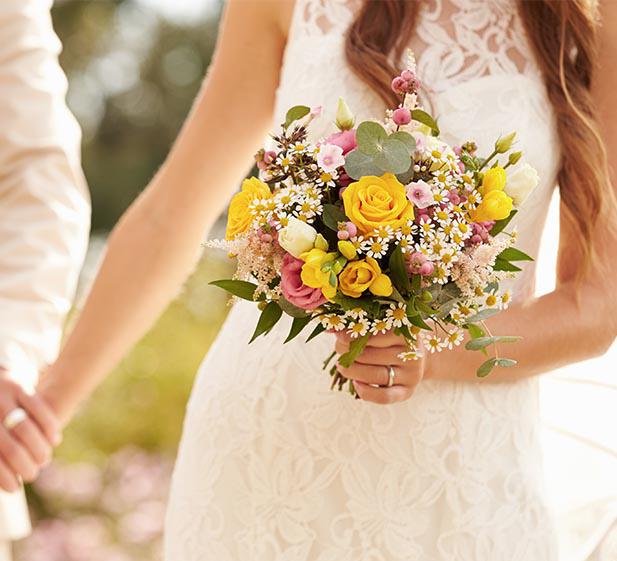 Dodge & Douglas
The Dodge and Douglas rooms are exquisite wedding reception venues in Omaha due to their elegant settings. Each space has an abundance of natural light and stunning views over the Capitol District. From bridal showers to wedding receptions, these rooms have enough space to accommodate up to 150 guests. Select one of our party venues in Omaha for a beautiful wedding day celebration of life, love, and matrimony.
Creating memorable experiences for our guests is what we do best.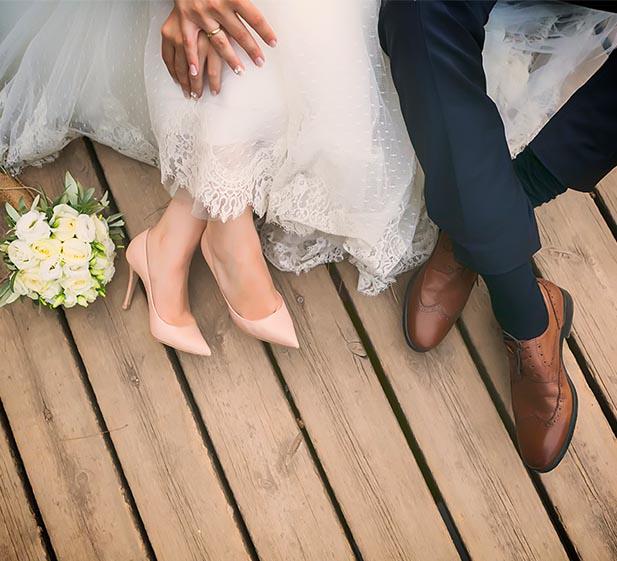 Outdoor Plaza
The stunning Outdoor Plaza is one of the most unique outdoor wedding venues in Omaha, NE. The open-air setting has an enchanting town square atmosphere. Our Omaha downtown hotel offers a picturesque setting with beautiful green space that comfortably seats hundreds of guests. It features natural foliage, fire pit areas, and a built in stage to accommodate performing artists. Commemorating your marriage with this gorgeous backdrop will be a dream come true.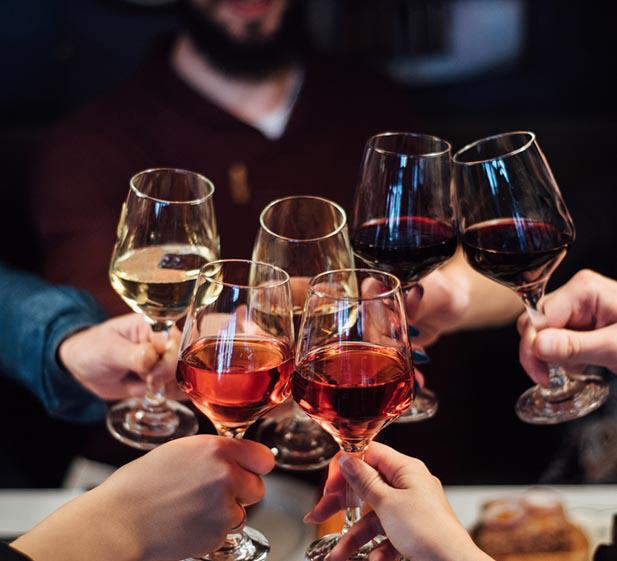 Rehearsal Dinner Locations
The rehearsal dinner is one of the most important precursors to your wedding day, and we have various Omaha wedding venues to host this significant gathering. Each location offers a graceful charm that allows families to spend time together in a comfortable and stylish setting. For more information about our downtown wedding venues, contact us today.