SOCIETY 1854
AUTHENTIC TRADITION
In 1854, the City of Omaha was founded, and with it, a society steeped in the welcoming Midwestern tradition. Society 1854, an Omaha Eatery, invokes a friendly atmosphere with authentic food inspired by our regional heritage. At this intrinsic downtown Omaha restaurant, dishes are presented simply yet include unexpected touches. At our farm-to-table restaurant, enjoy food and drink presented in a memorable Omaha style.

Contact us at (531) 444-4049

MAKE YOUR RESERVATION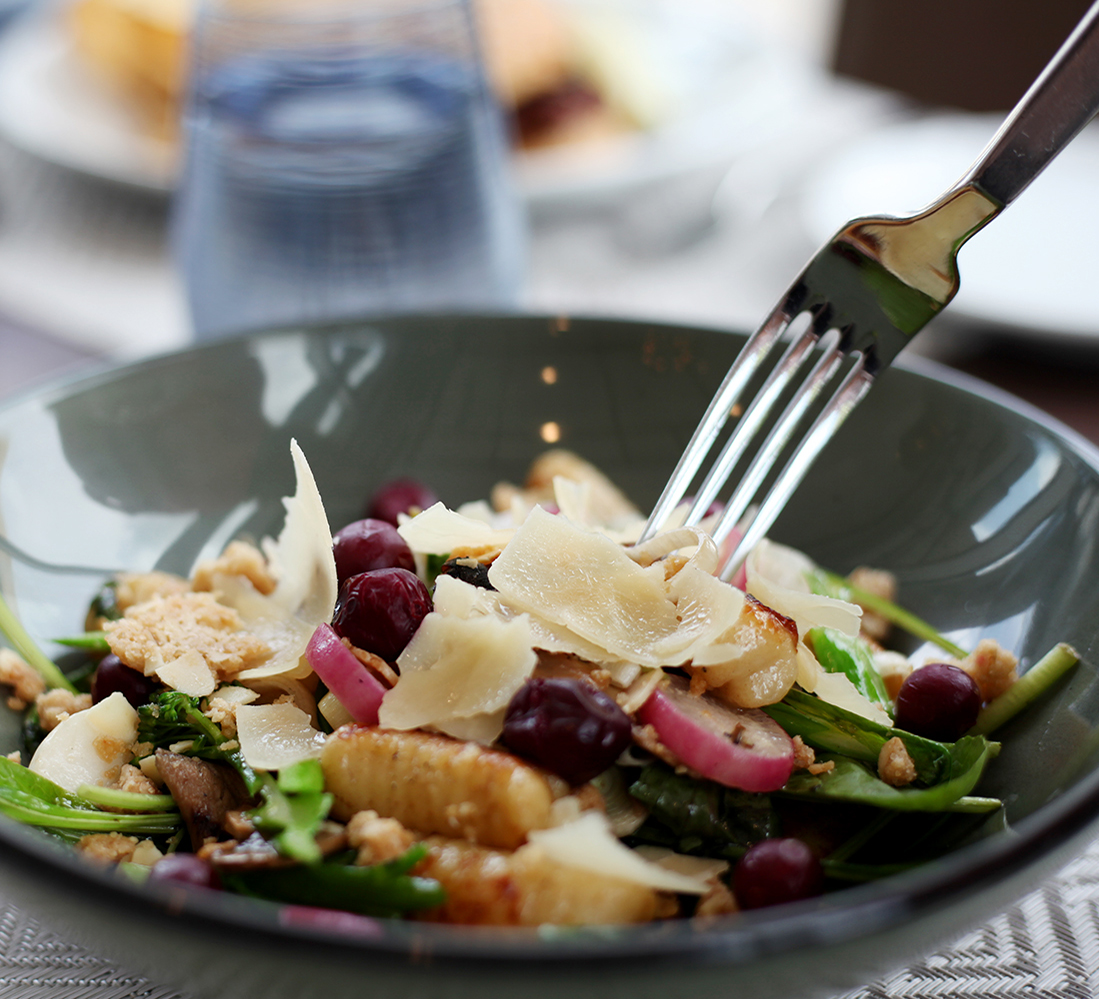 EATS & DRINKS
American Cuisine that celebrates the best that Nebraska has to offer. Chef John Engler's smart contemporary twist on heritage dishes are executed in a thoughtful way. At our downtown Omaha restaurant, the menu utilizes the finest ingredients expertly prepared to illuminate the local farmers' dedicated work. The dishes anchoring the menu are complimented by a curated wine and cocktail list prepared by our Burdock + Bitters craftsmen and in-house somalier.

BREAKFAST
ALL DAY DINING
WINES AND SPIRITS
VOTED OPEN TABLE'S 2018 DINERS' CHOICE AWARD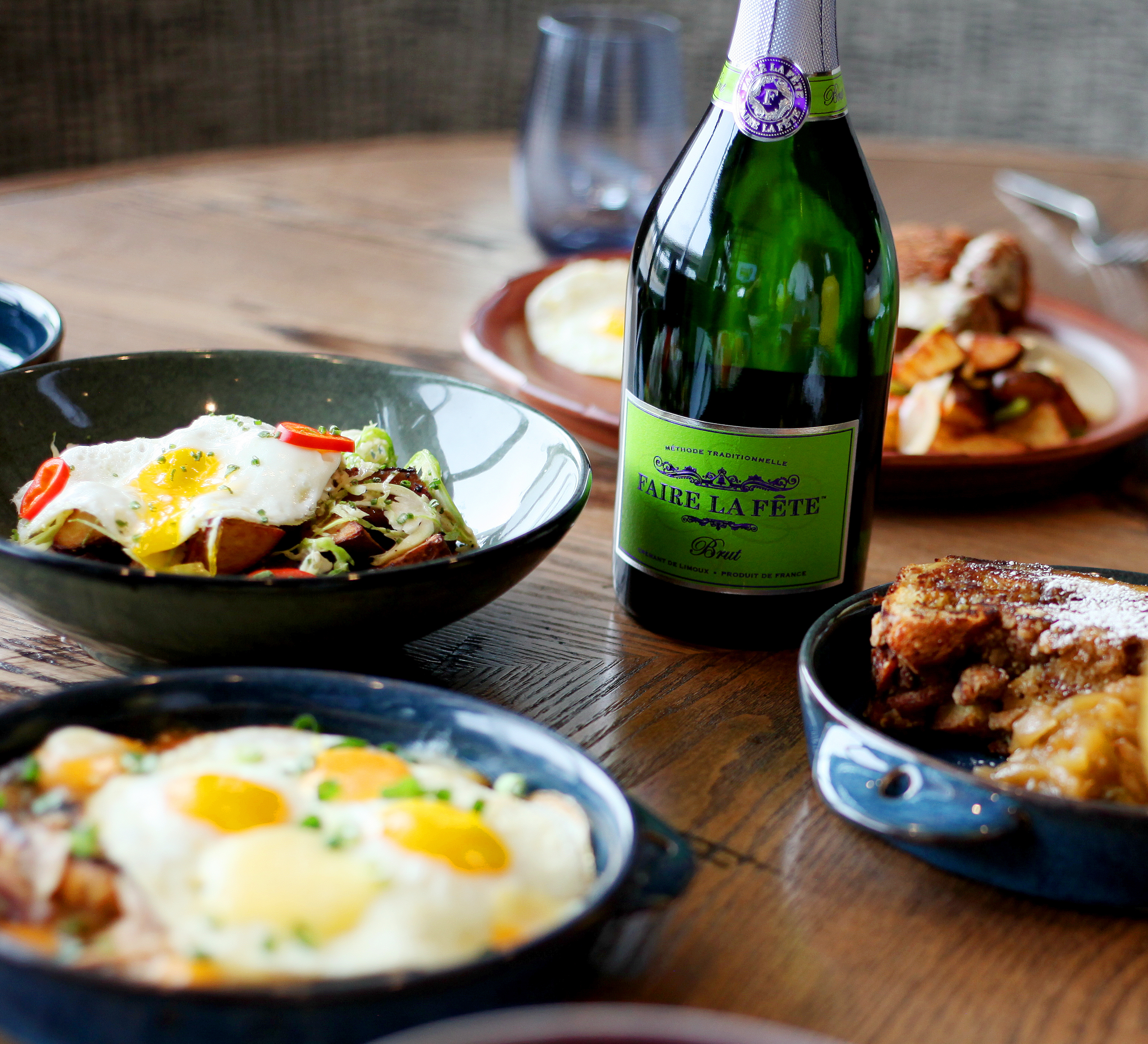 HAPPENINGS
Offering Omaha farm-to-table cuisine, Society 1854 is the place to socialize and nosh. Join us for our classic events like Wine Down Wednesday and Boozy Brunch, or drop in for our foodie celebrations featuring exclusive pop-up menus.
"DELICIOUS CUISINE THAT YOU COULD NOT GET ANYWHERE ELSE IN OMAHA! IT IS A CULINARY EXPERIENCE NO MATTER WHAT IS ORDERED. I WILL DEFINITELY BE RETURNING AND BRINGING FAMILY & FRIENDS." - RYLIE E.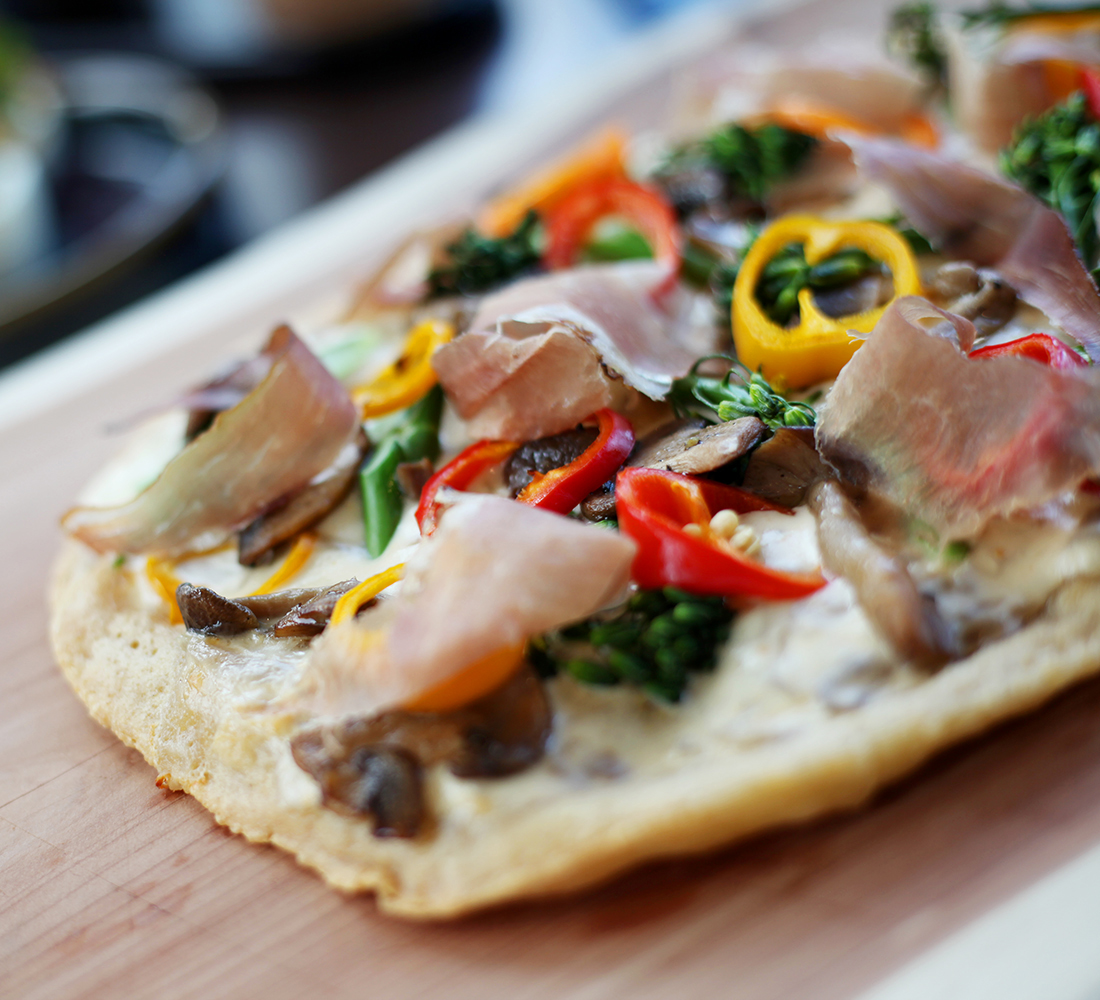 LOCAL VENDORS
A special thank you to our local partners dedicated to producing the highest quality products.
Plum Creek Farms, TD Niche Pork, Imperial Wagyu Beef, Truebridge Foods, Squeaky Green Organics, Bagel Bin, Le Quartier Bakery, Sweet Magnolias, and Beansmith Coffee Roasters.