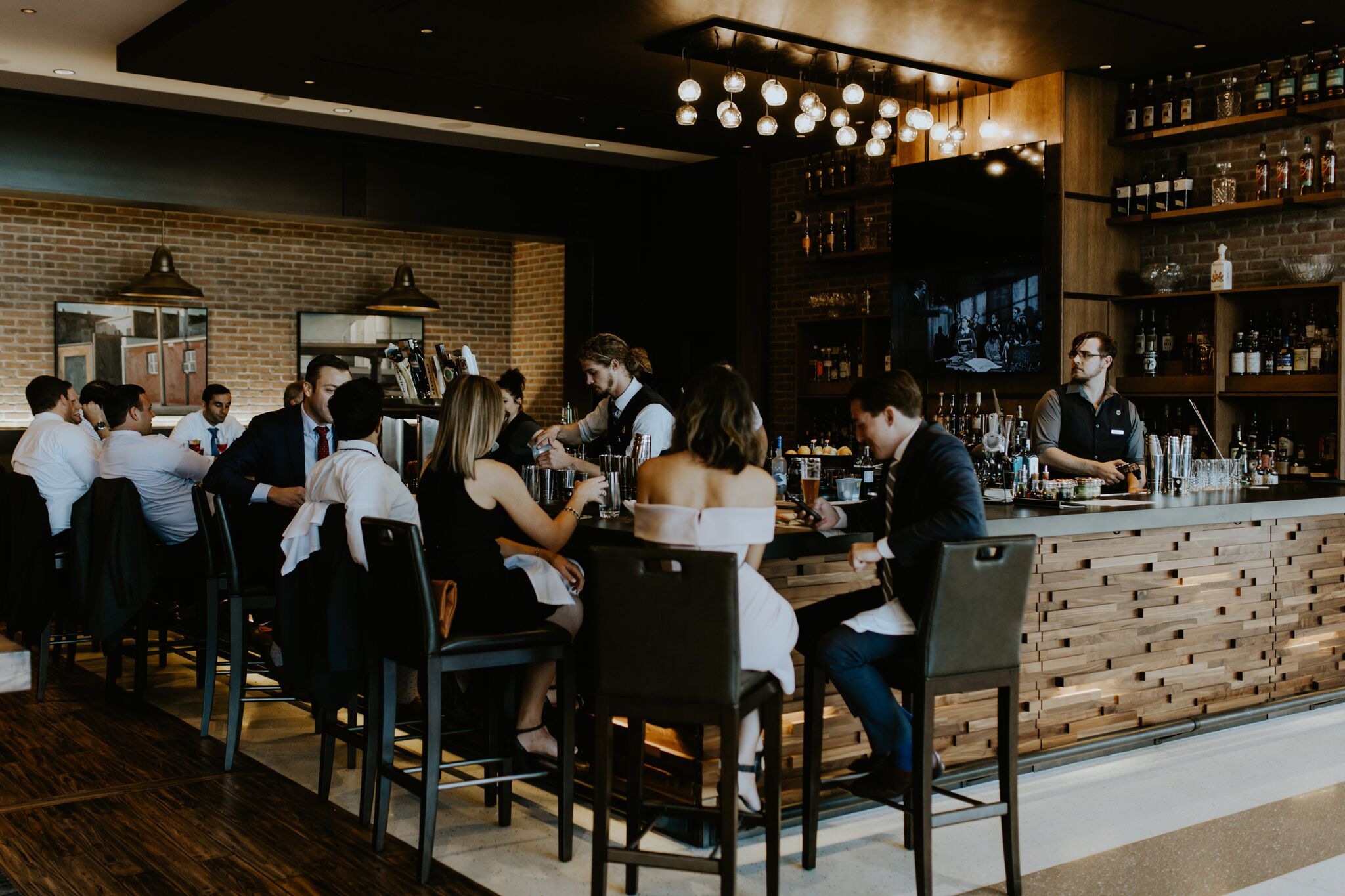 Omaha Eats & Drinks
At the Omaha Marriott Downtown at the Capitol District, we feature the finest in high quality ingredients and freshly sourced produce. Culinary excellence has always been a guiding principle for our team, and we aim to deliver you with a meal so delicious, you'll want seconds. From our Omaha breakfast package to evening cocktails, take a look at some of the scrumptious options we have on our menu. For more options, our downtown location is ideal for exploring local Omaha restaurants.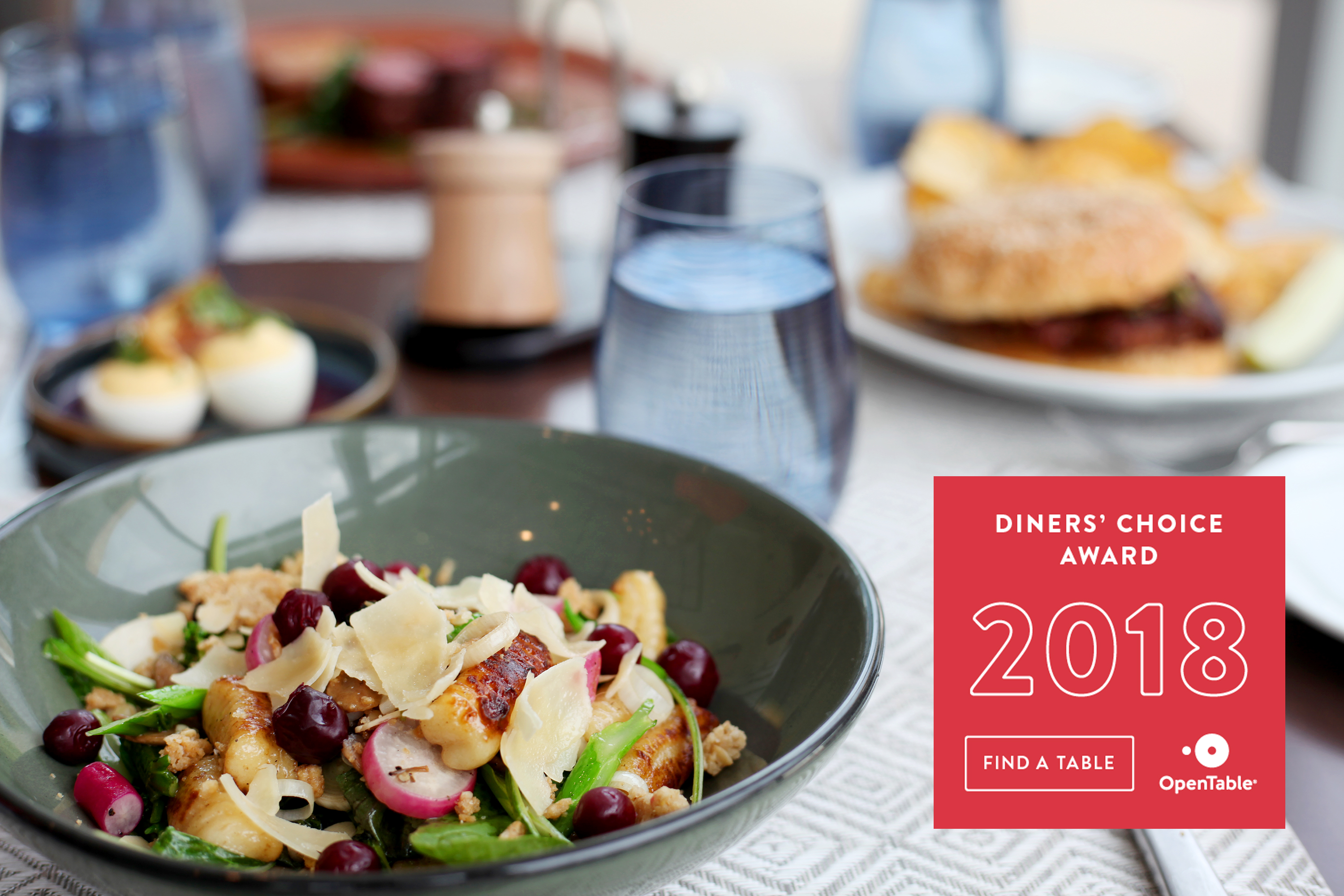 Society 1854
Fresh & Delicious
American Cuisine that celebrates the best that Nebraska has to offer. Chef Jon Seymour's smart contemporary twist on heritage dishes is executed in a thoughtful way. The menu utilizes the finest ingredients expertly prepared to illuminate the local farmers' dedicated work. At this exquisite downtown Omaha restaurant, dishes are presented simply yet include unexpected touches that are appealing to the eye. The dishes anchoring the menu are complimented by a curated wine and cocktail list prepared by locally recognized craftsman, Granville Sharpe, the lists feature modern and historical selections. Society 1854 is an Omaha "Must Dine" option.

Contact at (531) 444-4049.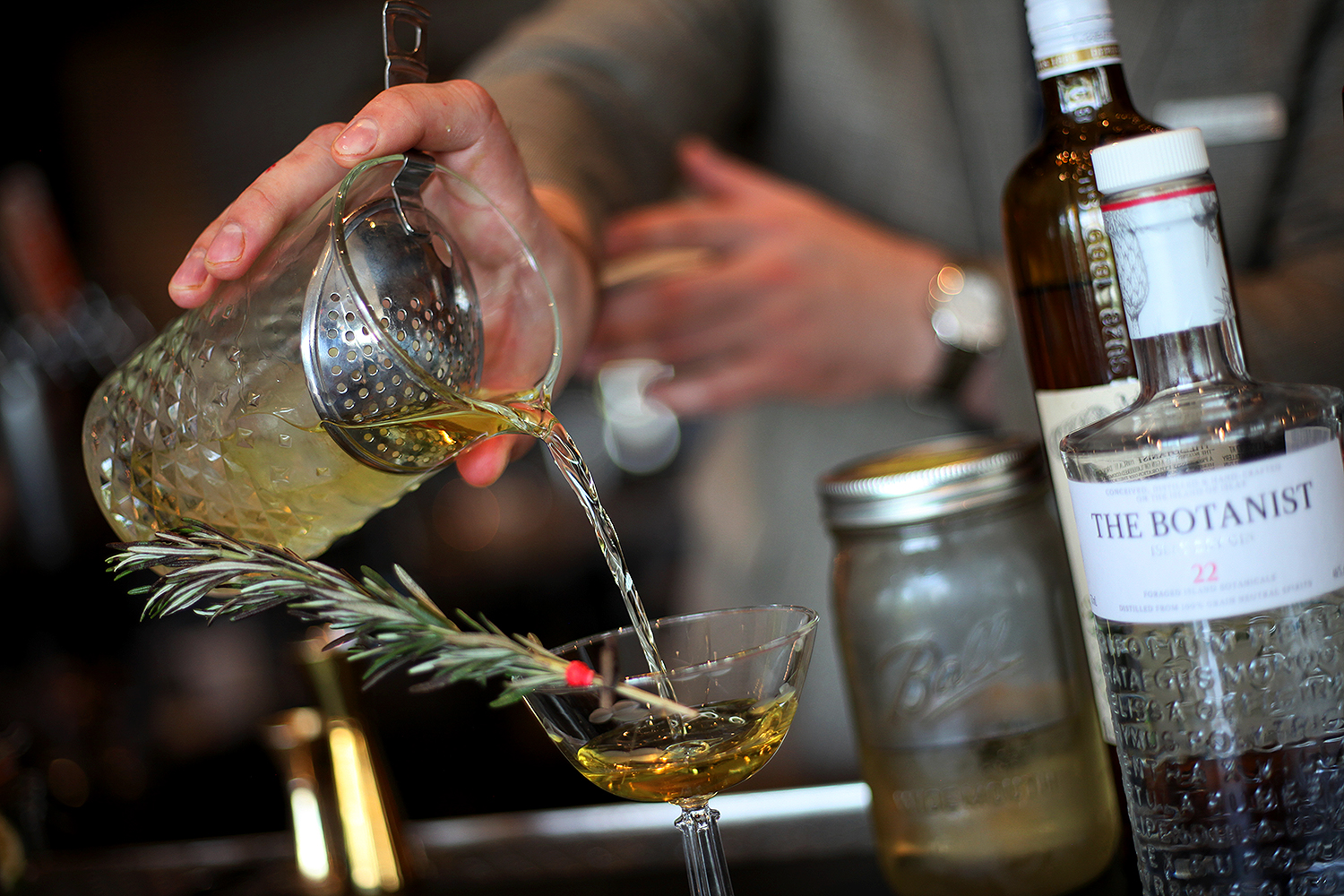 Burdock + Bitters
For not being a whiskey bar in downtown Omaha, we do whiskey well. Connect, meet, and unwind with expertly curated whiskey flights and handcrafted cocktails in our Burdock + Bitters great room and bar. The atmosphere is unique compared to other hotels in Omaha, Nebraska and varies depending on the time of day. We offer coffee and cookies in the afternoon to whiskey experts pouring drinks at night. Unwind, dine, and savor the downtown Omaha nightlife.

Contact at (531) 444-4049.
Menu
Vibrant nightlife and delicious cuisine make for the perfect stay at a smart value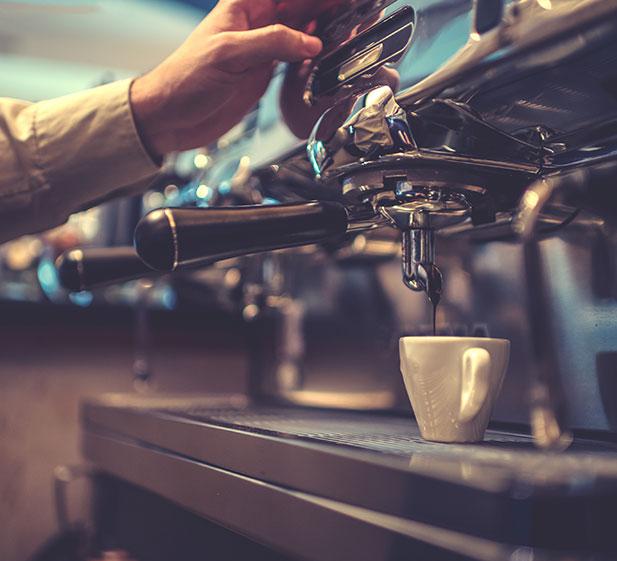 Starbucks
In addition to our restaurants in downtown Omaha, we'll also help you start off your day! Get your caffeine fix before your meetings or relax and lounge with Starbucks' signature roasts, light bites, and complimentary Wifi located in our Lobby entrance.